Flash Sale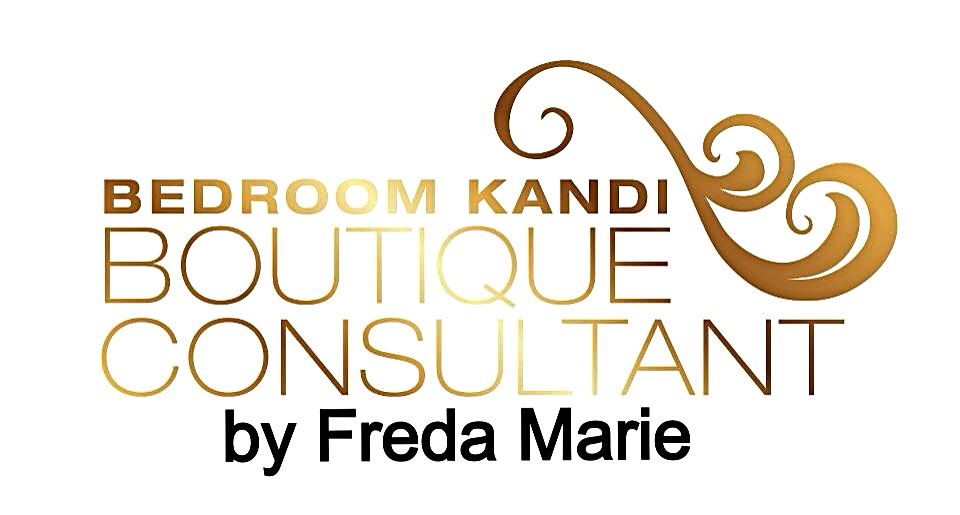 Greetings Bedroom Kandi Friends!
I am overjoyed to announce our first FLASH SALE! This is an incredible promotion for you and your friends! This FLASH SALE extends to Bedroom Kandi by Freda Marie clients and friends ONLY!
Drumroll please…
$ 69.00 FLASH SALE for luxury massager Make Me Over!


* 7 different patterns
* lots of coverage so you can't miss the spot
 * perfect for first timers
* brings pleasure and sensation when massaging the male G-spot


* crazy clitoral arousal




* easy to slip between two partners




* old fashion relaxation massage


* hold against chin for mind blowing oral pleasure
For a very limited time… our "MAKE ME OVER" massager will be priced at 69.00! WOW! That's 20.00 OFF of the regular retail price! This FLASH SALE offer is only available to you and the friends you refer.  This makes a great gift for that girlfriend who's getting married or for an anniversary.  The 10% For Life Club – if you have placed an order with me in the past you get to take an additional 10% off.  This sale will be from NOW through May 31st. It will remain at the regular retail price of 89.00 for outside customers.  Book any weeknight (M-F) party, for the dates of July 13th or July 27th, keep that and get a Make Me Over for FREE plus the already great Hostess Rewards.  Uh, I love this! ;>
This SPECIAL pricing will be honored through the rest of this month only! To take advantage of this 69.00 price, orders must be placed and paid for by May 31st before midnight.  Call, text, or email me with your order today.  
Work Hard, Play Hard, & Love Hard,
Your Bedroom Kandi Boutique Consultant
Freda M. Coleman
Consultant #87
(972)921-5768
FredaMColeman@me.com
YOU ARE SMART… YOU ARE CREATIVE… YOU ARE A LEADER… YOU ARE AN ENTREPRENEUR! Become a consultant TODAY!
Have your own Bedroom Kandi by Freda Marie Party, Suggested Party Themes:  Margarita Monday, Twisted Tuesday (drinks and teas with a twist), Wine Wednesday (each guest bring a bottle of wine), Thirsty Thursday, Frisky Friday, Sampler Saturday (each guest will bring an appetizer), Sunday Brunch, Birthday Bash, Lingerie Soiree, Bachelorette Party, Ladies Night Out, Co-Education (men and women), Graduation Party into Womanhood (turning 18 or 21), Christian Relationship 
 Party, Real Housewives of Dallas, Young Lady's Education, Get Your Sexy Back, Masquerade Party, All White (or your favorite color), Girls Night Out and so on.